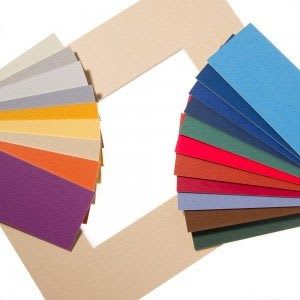 Mat Board
The right color mat board takes your framed art or photos to the next level for a gallery-worthy look.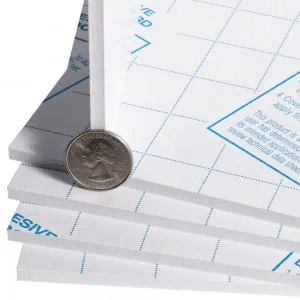 Foam Board - Mounting
An integral part of the framing process, mount board is used to support and protect framed artwork.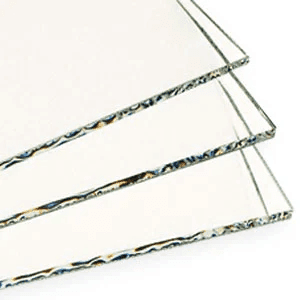 Glass and Acrylic for Frames
Glass and acrylic covers and protects your artwork in a picture frame from damaging factors.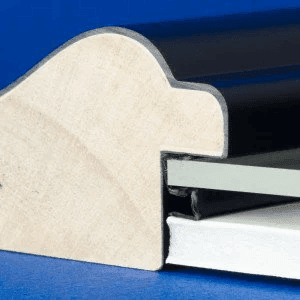 Picture Frame Spacers
Frame spacers are the perfect way to create space between your framed photo, print, document or artwork and the frame glazing.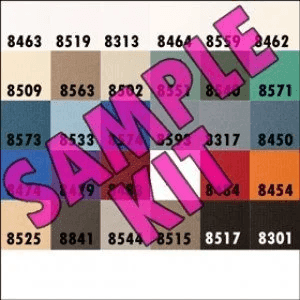 Mat Board Color Sample Sets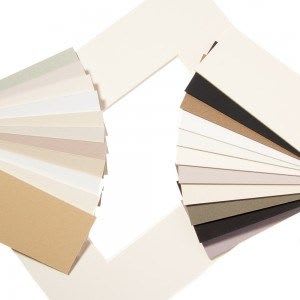 Full Sheet Mat Boards
Looking for large mat board for a special project or to cut your own custom-sized mat boards? We carry a variety of full sheet 32x40" mat boards.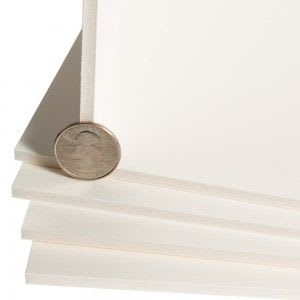 Full Sheet Foam Board
Frame Destination offers a range of full sheet 32x40" mount board for your special projects or custom needs.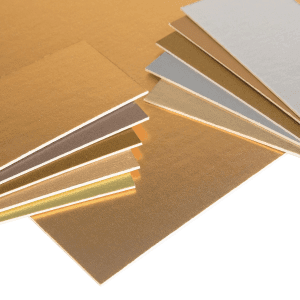 Clearance
Get a great deal on clearance picture frames and framing supplies straight from the warehouse! Our discount frame supplies are returns or products we no longer carry, and they will only be available for a limited time.