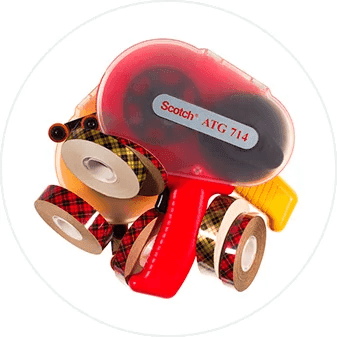 Photo Mounting Supplies
Frame Destination's range of photo mounting supplies gives you the right mounting option for every project.
Hanging Hardware
Once you've framed your artwork, you need to hang it up! Frame Destination makes it easy by offering hanging and mounting hardware in easy-to-use kits.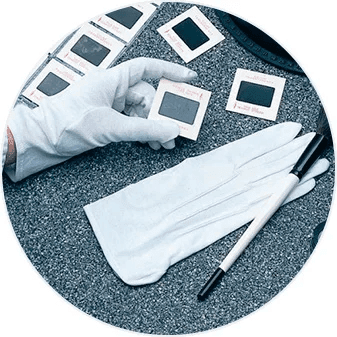 Backing and Protection Supplies
Investing in high-quality art and frame protection supplies will keep your art, photos, prints, and frames in top condition over the years.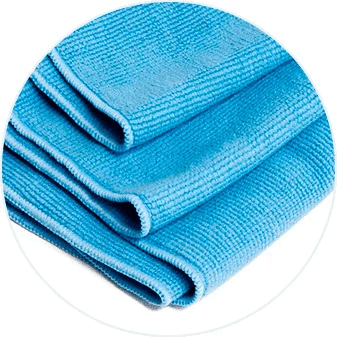 Cleaning Supplies
Keep your artwork free of dust, smudges, and static buildup with our glass cleaners, acrylic cleaners, document cleaning powders, and towels.
Artie Gear