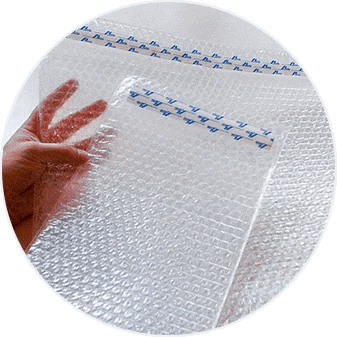 Frame Storage - GalleryPouch™
The GalleryPouch™ is a reusable, heavy duty plastic bubble wrap protective bag designed for protection and transport of artwork.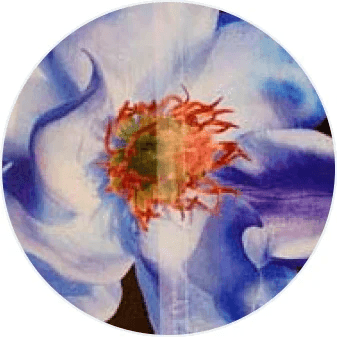 Photo Storage Bags


Boost protection with museum-quality clear bags, which don't affect viewing quality — perfect for when want to take them out of storage to peruse.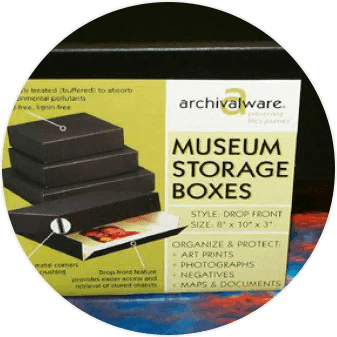 Photo Storage Boxes


A shoebox just won't do when you need a photo storage box. Frame Destination carries acid-free photo storage boxes to safeguard your memories.